Nectaerra and Sekem began implementing the Agroforestry (AF) plot in Sekem farms in February 2022.
The design was created in collaboration with Sekem by Nectaerra. They chose a variety of trees as the first phase of cultivation, which will be followed by cover crops and other annual crops.
Agroforestry is an approach to thinking regarding polyculture and circular farming. In addition to the benefits of carbon sequestration and biodiversity enrichment, the systems enable farmers to gain and save finances through operations and management, as well as provide resilience and adaptation to climate change effects by creating the necessary microclimate.
The photos below show the advancements of the AF system.
February 2022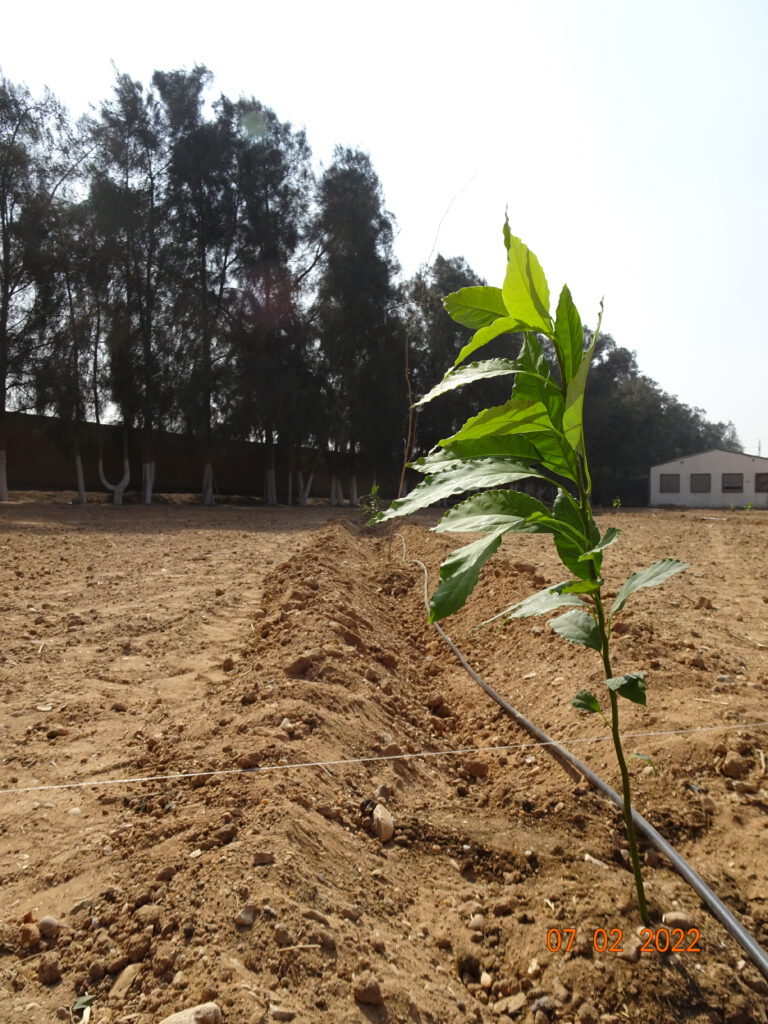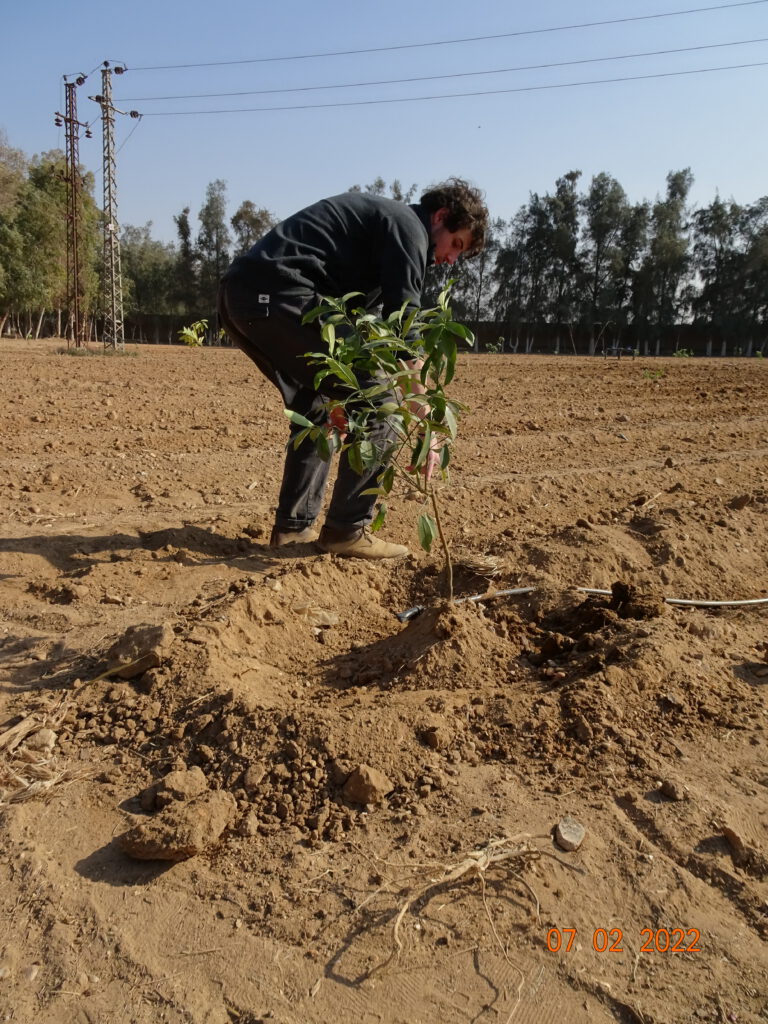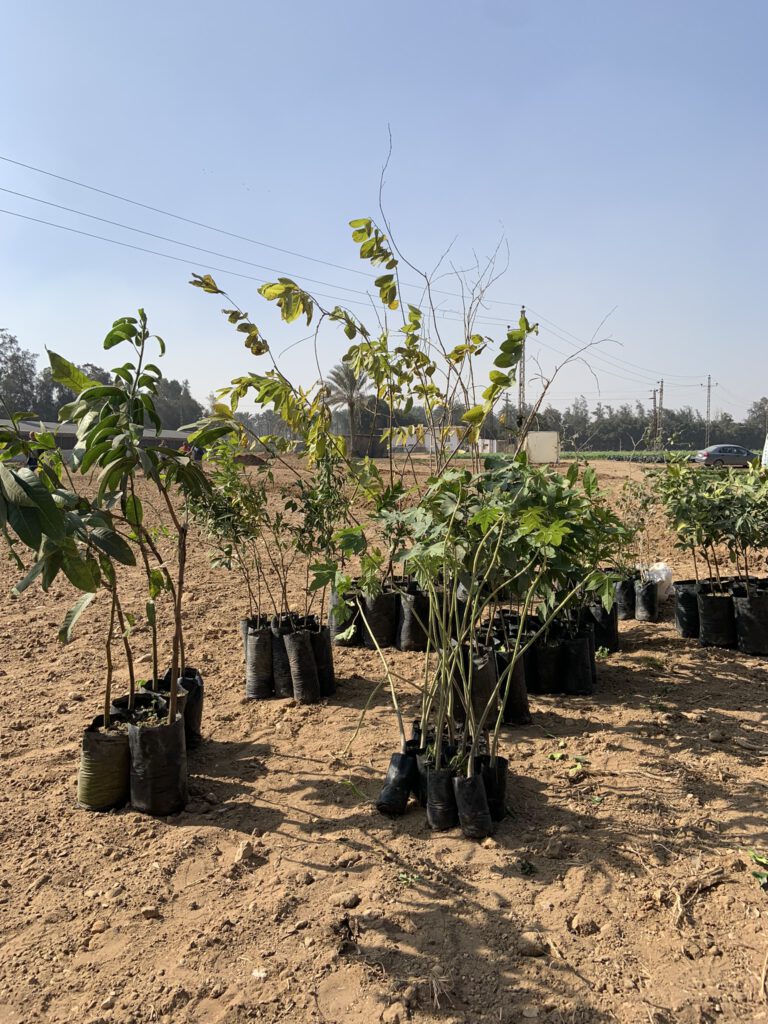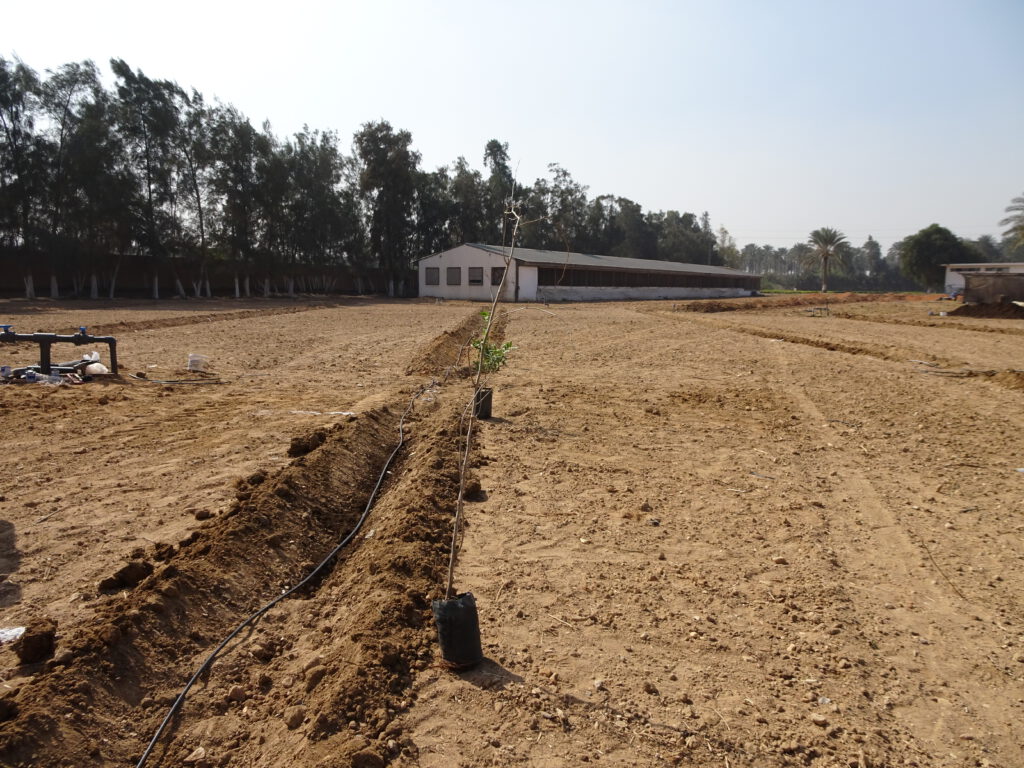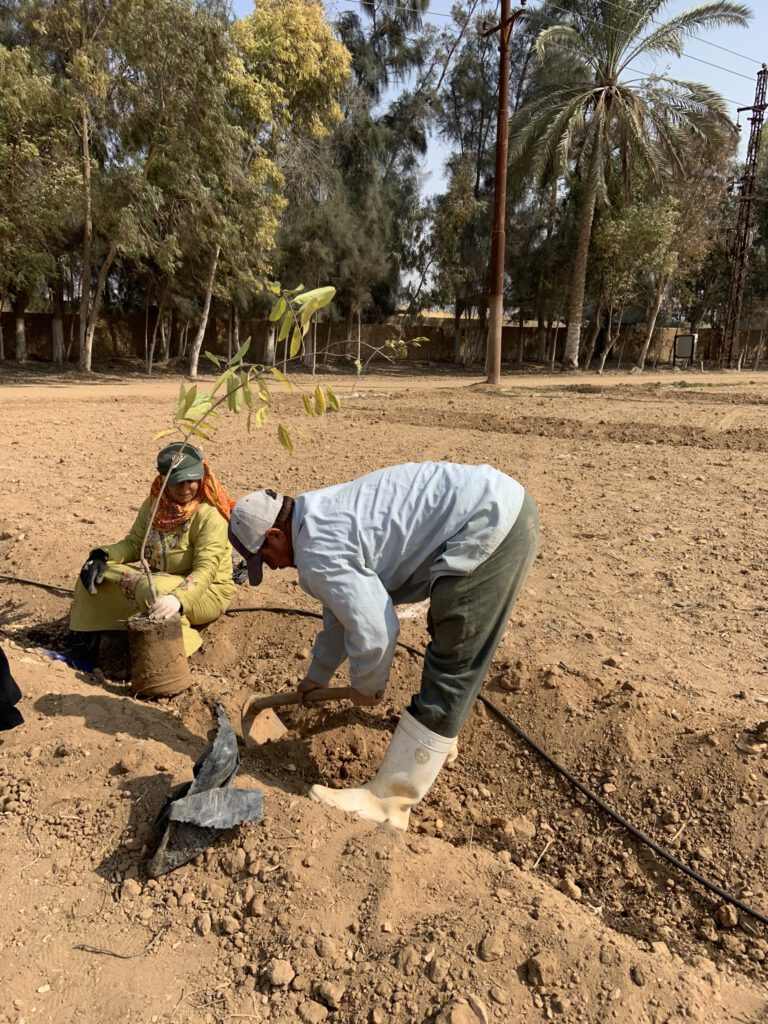 March 2022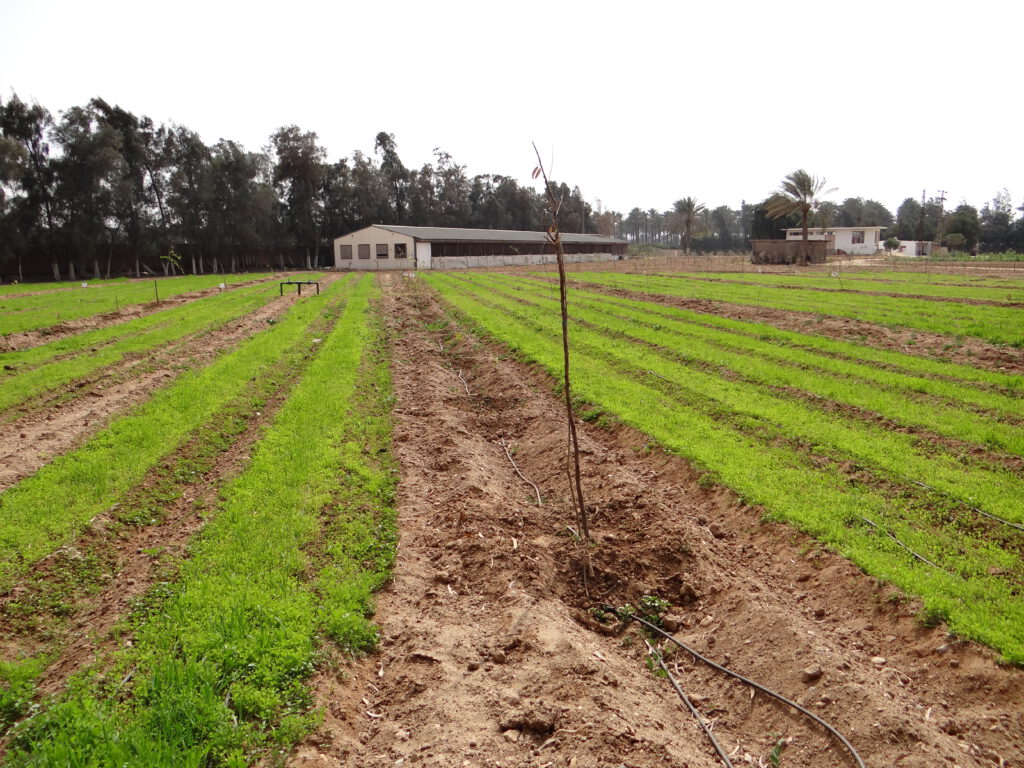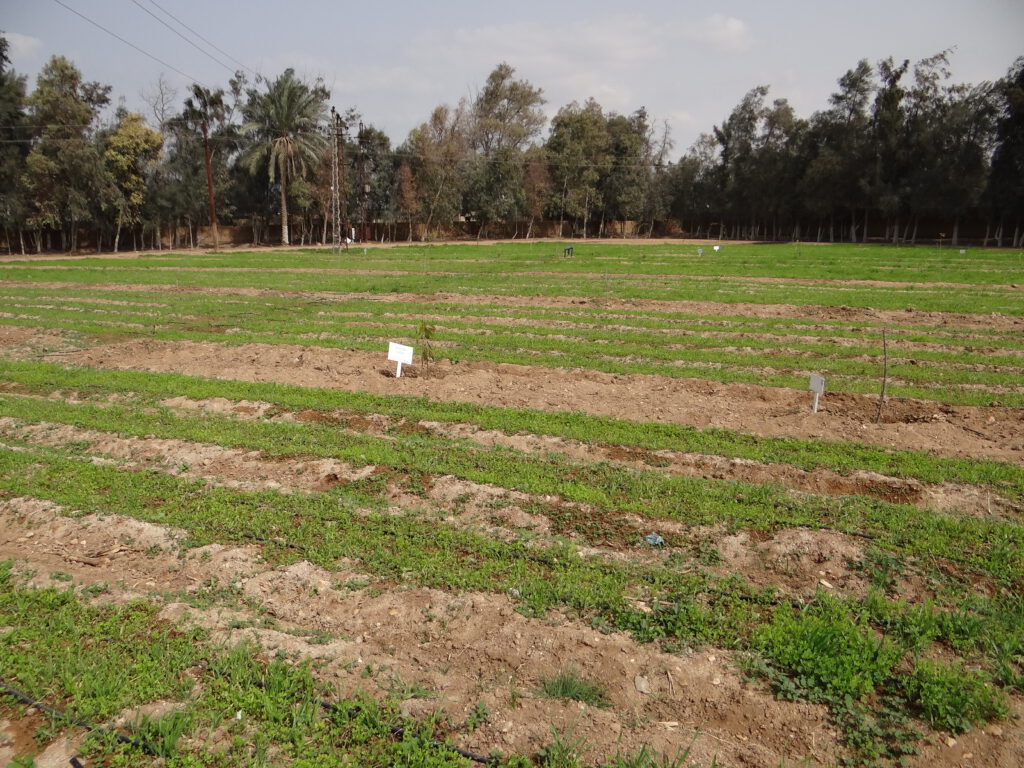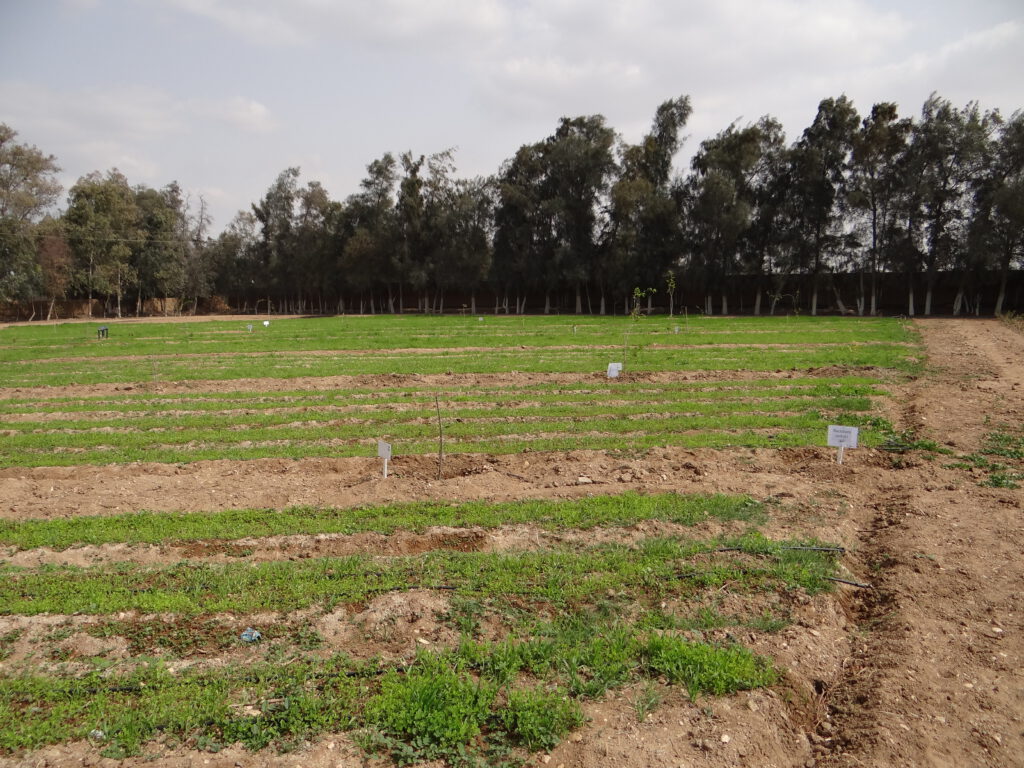 January 2023