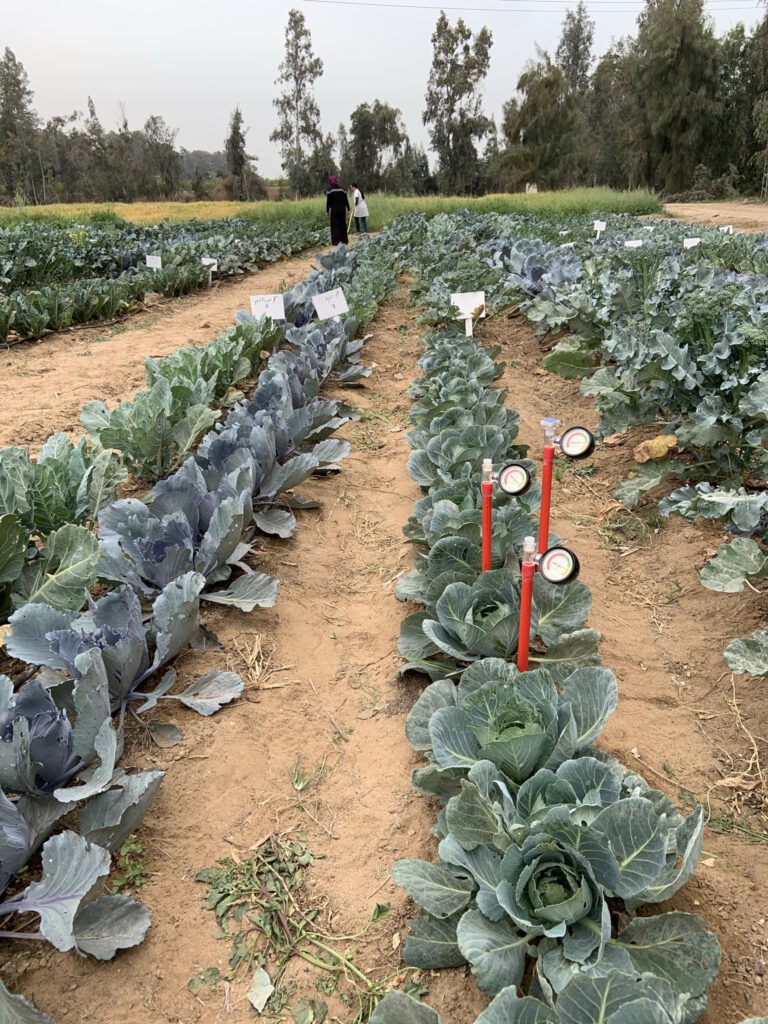 Conducting a 3 years project, co-funded by the Netherlands Enterprise Agency RVO, focussing on applying knowledge on saline farming and water management in farming businesses in Egypt.
We are performing demonstrations for annual crops, agroforestry, and water management, and developing business cases and proof of principles for DESALT interventions.
The DESALT partners, therefore, work together with a selection of Egyptian farming companies, large to small and medium holders.
The partners focus on various different services, notably agroforestry, sustainable commercial farming, and water management (Nectaerra), to optimization of vegetable cultivation under saline conditions (Salt Doctors, Delphy), to water treatment, transport, and desalination (Iv-Water).